Season 1
Lucy Worsley re-investigates some of the most dramatic chapters in British history. She uncovers forgotten witnesses, re-examines old evidence and follows new clues.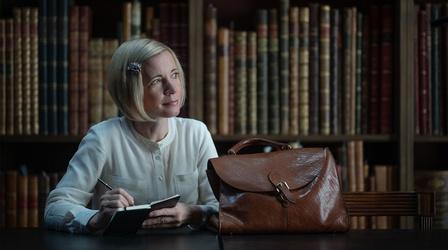 Take a closer look at George III and how a tale of mental illness changed Britain.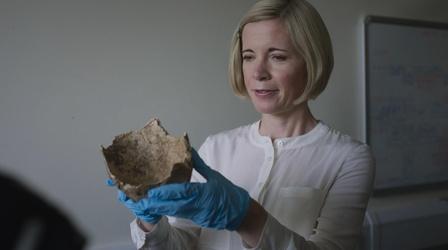 Come along as Lucy Worsley uncovers what really happened to the Princes in the Tower.